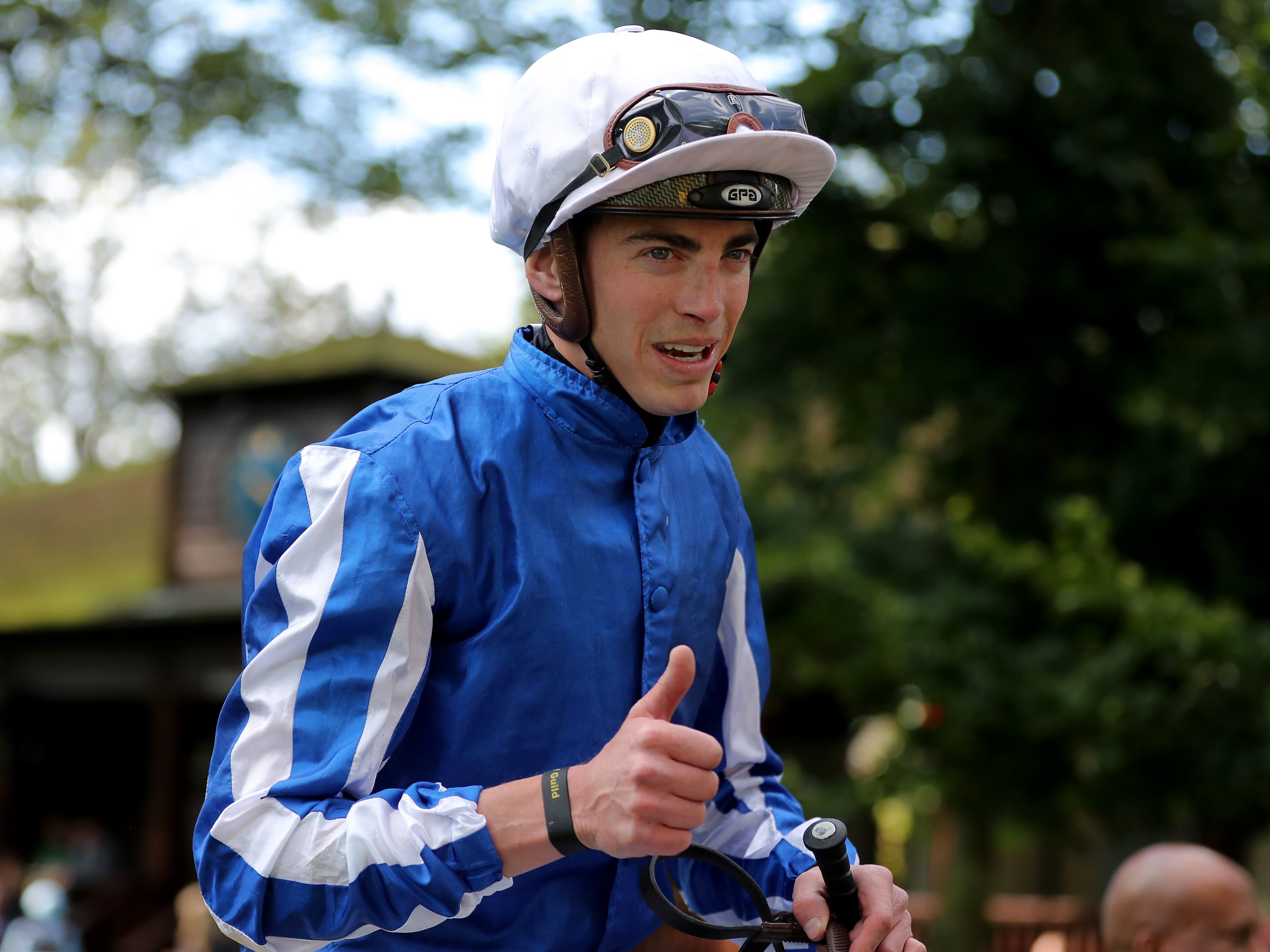 There comes a point in every jockey's career – no matter how talented – where mental well-being will be tested to the limit, given the day in-day out pressures placed on the sport.
A number of high-profile riders have spoken of their personal battles with such issues in recent years, and Group One-winning rider James Doyle hopes to raise awareness of the topic as part of this year's World Mental Health Day, which takes place on Thursday.
Doyle is at the top of his game and acknowledged as one of the finest riders of his generation – but he knows first hand what it is like to experience low points, having come close to quitting the saddle a few years.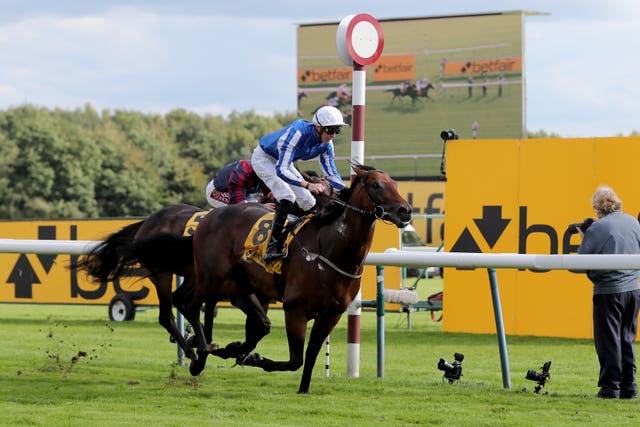 He said: "I struggled a bit when I was growing up in the early days when I had lost my claim, as I struggled getting rides and it was quite a tough period mentally and you can't help but doubt yourself.
"I made no secret of the fact that I had considered pulling the plug on it all until Roger Charlton came along and gave me the wonderful opportunity to ride nice horses like Cityscape.
"It was that success that helped me, then everything happened thick and fast to get me to where I am today."
An issue not just among jockeys but for sports stars in general, is increasing amounts of online abuse.
Doyle said: "We do get a fair bit of stick if we get beat on one, that is all part and parcel of it, but social media just gives everyone the chance rightly or wrongly to voice their opinions.
"We often have plenty of rides in a day and that is where we are different to other sporting stars, as their events are spread out and what we get is a chance to correct things quickly.
"If we get beat on one we can come out and win the next and be a hero, whereas a lot of sports people don't get the chance to do that.
"In the last couple of years there has been a pretty even spread of comments (on social media) with my name in it. Sometimes it isn't nice reading those comments, but I don't tend to look every day and I don't let it affect me."
Though Doyle, who has recently teamed up with Great Britain sprint star Adam Gemili to produce a video promoting World Mental Health Day, turns a blind eye to many of the negative comments made towards him online, there is one such incident he still recalls vividly.
He said: "One I got most stick for was the ride on One Master in this year's Falmouth. I probably had about 15 tweets giving me a hammering.
"It is frustrating, especially when you feel like you have done everything right.
"I couldn't change the circumstances and I was a victim of how the race materialised for a horse with a certain run style.
"It is so easy for someone to pull their phone out, type something up and put it back in their pocket without realising the effect it could have on someone's life."
With more efforts being made to help those that might be struggling, Doyle feels there has never been a better time to come forward and tackle such problems.
He said: "As the world is changing, people are beginning to be more aware of mental health issues.
"The awareness is there now and people are more likely to come out and talk about it, which is a big relief for people that are having those troubles.
"Knowing you can get things off your chest and speak to people willing to listen and not be judged can only be a big help."