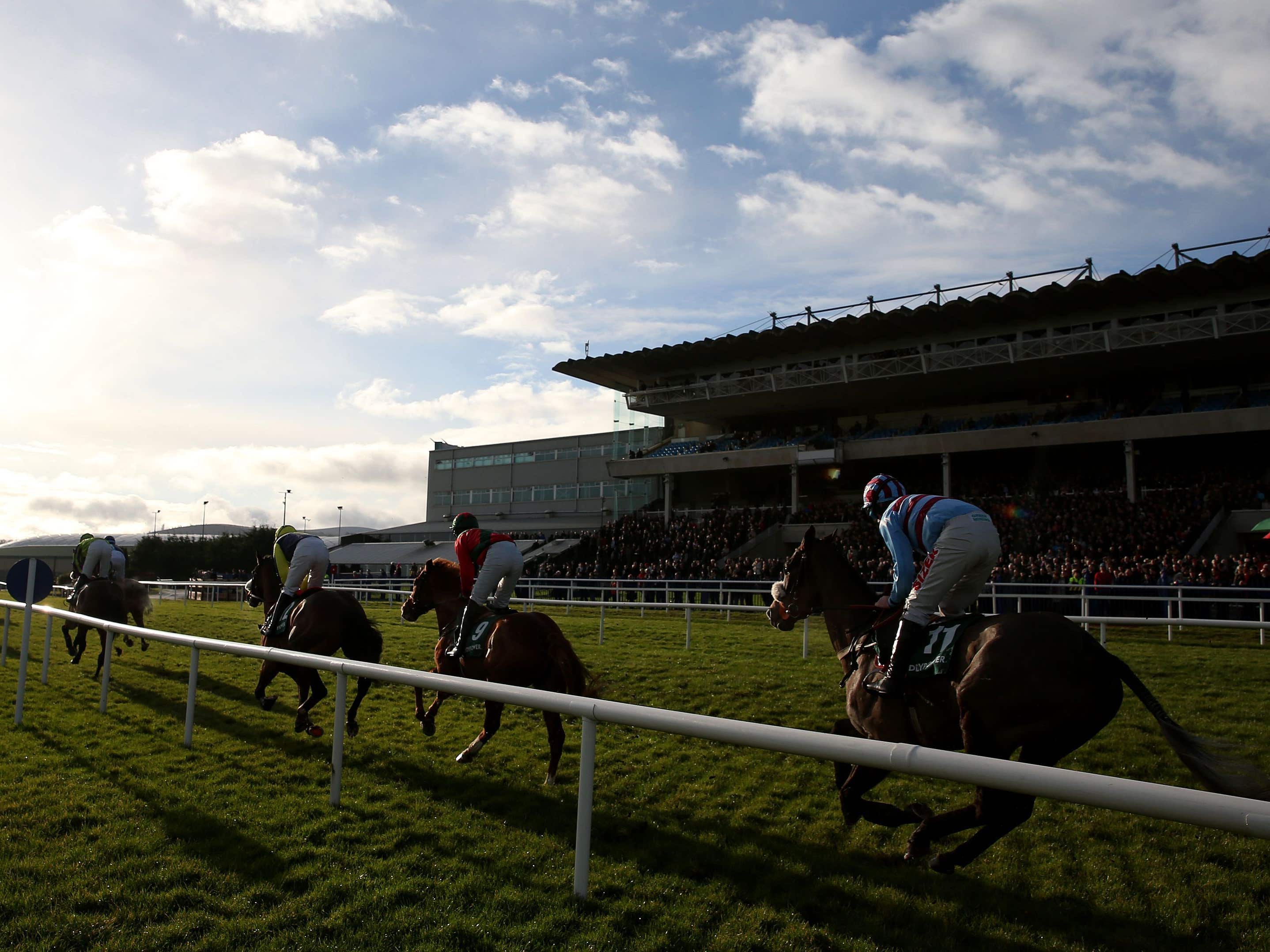 An agreement has been reached to restore Irish racing's video archive after it disappeared from view last week.
Coverage of the Irish action switched to Racing TV from At The Races on New Year's Day, with the historical archive going offline as the two companies along with SIS, which holds the rights to Irish racing's pictures, and Horse Racing Ireland worked to find a resolution.
Those parties have now come to an arrangement and the footage will again be available online.
A joint statement read: "We are pleased that all parties have reached an agreement which will enable the Irish digital archive to be restored to websites.
"The archive up to December 31, 2018 will be restored on attheraces.com today. It will be available for the rest of 2019.
"RacingTV.com will continue to display Irish archive from January 1, 2019. Archive prior to that date, going back to January 1, 2017, will be available to access over the coming months.
"Other websites which carry video form, such as bookmaker and horseracing websites, will display the complete archive today."