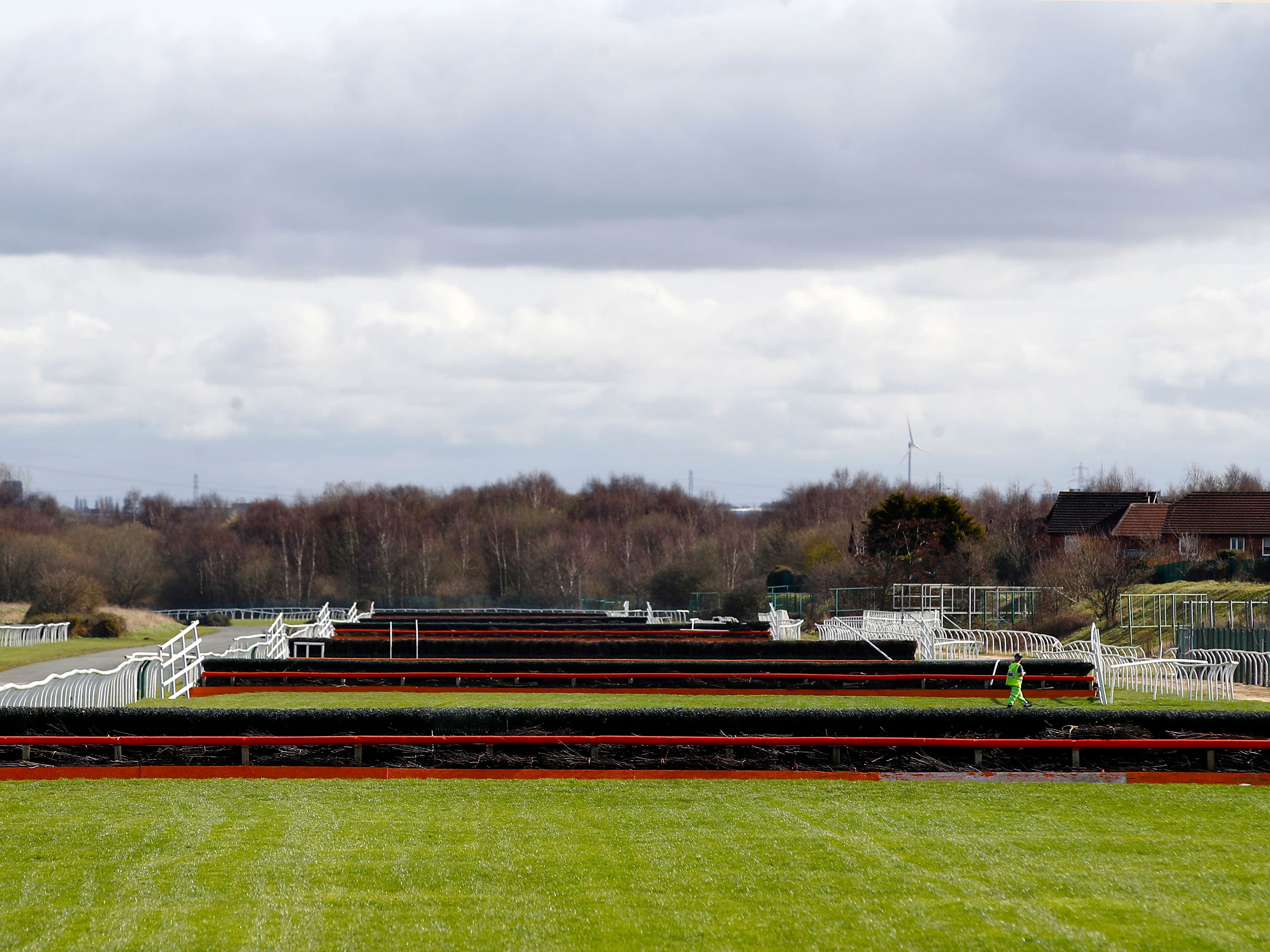 ITV Racing will aim to fill the void left after the cancellation of the Grand National with a computer-simulated running of the race.
The Virtual Grand National will broadcast live at 5pm next Saturday, the day the race was scheduled to be run.
Using the latest CGI technology, the TV special will feature the 40 horses and riders who were most likely to run in the Aintree spectacular. It hopes to answer the key question in racing – could Tiger Roll have won the 2020 race and entered the history books as a three-times back-to-back winner?
Executive producer Rob McLoughlin said: "It's very sad not to have the real race, but Inspired's virtual race is fascinating and fun and has proven since 2017 to be incredibly accurate.
"It is brave to preview the most unpredictable race of all, but also great fun.
"In these difficult times we want the public to simply enjoy the race that sadly never was and think about what might have been."
There will also be a race of champions, featuring dual winners Red Rum and Tiger Roll.
"It is the dream race, the one everyone will want to see, the legend and the competitor head-to-head and it can only happen as part of this ITV special," said Richard Pitman, who went agonisingly close to winning the National on Crisp in 1973 when caught close home by Red Rum.
"Both (Red Rum and Tiger Roll) were trained for the Flat, both are small and both have found a natural home over the Aintree jumps, so to see them compete with 38 other famous legends over the real course and famous fences will be magnificent."
Pitman joins Nick Luck and guests for The Virtual Grand National TV special, with the animation created by Inspired Entertainment.
"In 2017, Cause Of Causes won the Virtual Grand National and came a close second in the real race hours later," said Steve Rogers, chief commercial officer for Virtual Sports at Inspired.
"The 2018 result was breathtaking as Tiger Roll won both in almost identical circumstances and the computer chose three of the top five finishers, including Tiger Roll, in 2019.
"My team have been working round the clock to make this year even more realistic than ever, and we can't wait to screen the Red Rum versus Tiger Roll match. It's terrific TV."