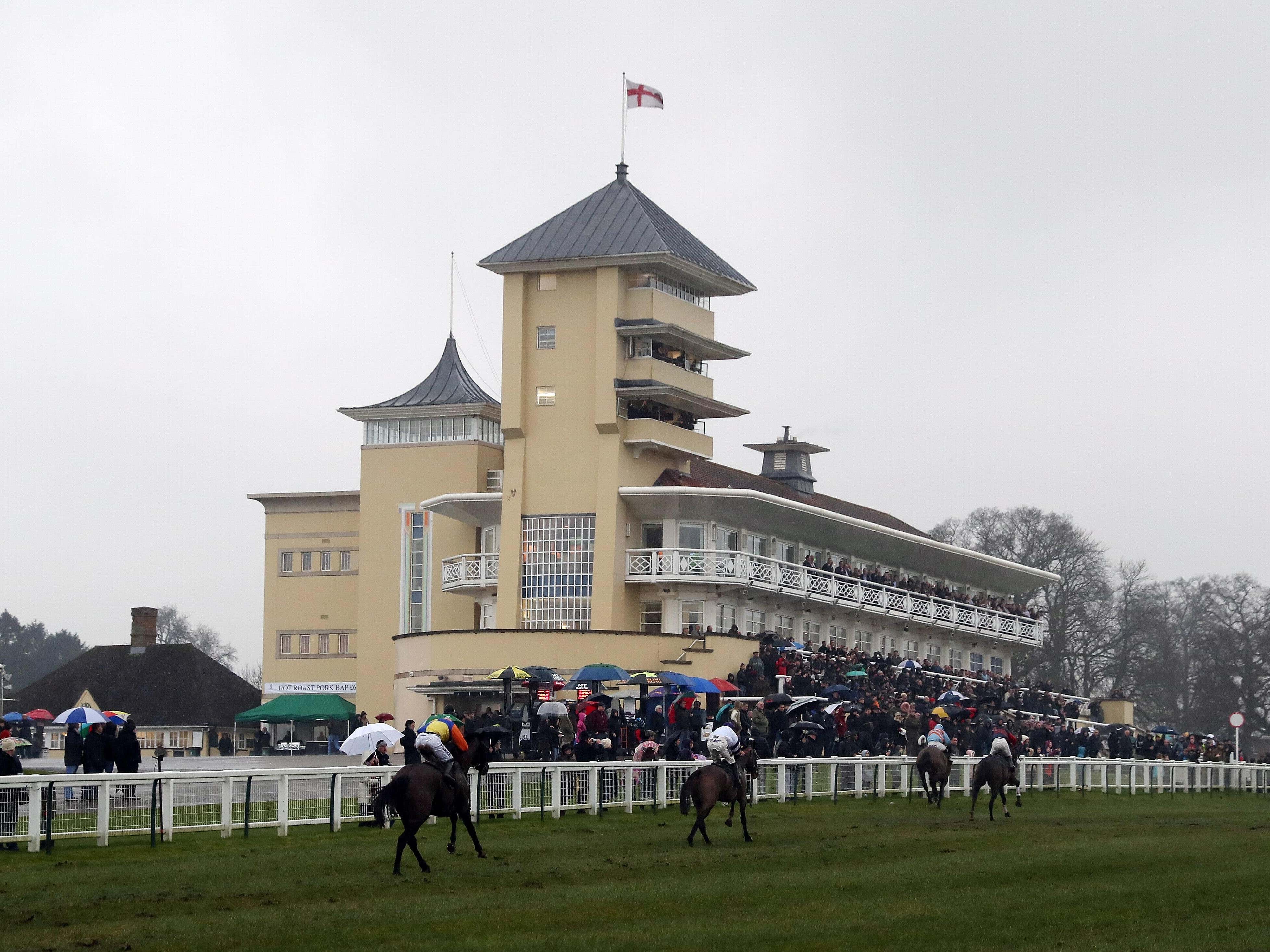 Towcester's future as a racecourse is likely to be known in the new year after it was announced by administrators its assets have now been sold.
They have been bought by a Milton Keynes-registered company, Fermor Land LLP, which brings to an end the day-to-day running of the Northamptonshire track by Lord Hesketh.
KPMG's restructuring practice, appointed joint-administrators of Towcester in August, after the track reported "significant financial difficulties", confirmed the assets include 10 racing fixtures, the stands and the dog track that has been the home of the Greyhound Derby for the last two years.
"Fermor Land LLP are considering a range of options for the future of the racecourse and hope to be able to make an announcement early in the new year," said KPMG in a press release.
"The assets included in the sale are the 10 Towcester horse racing fixtures, machinery, equipment, buildings (stands) and dog track located at Towcester racecourse.
"Having received a significant amount of interest in the assets, the offer received from Fermor Land LLP represents the best return to creditors."
Partner and joint-administrator Mark Orton said: "We are delighted with the sale of the Towcester racecourse company assets. I would specifically like to thank the British Horseracing Authority for their support during the administration process."
The BHA has been kept up to date and expects to be in talks with Towcester's new owners shortly.
A statement read: "We are aware of the development regarding the sale of key assets at Towcester racecourse. We look forward to meeting with the new owners to discuss their plans for the course."